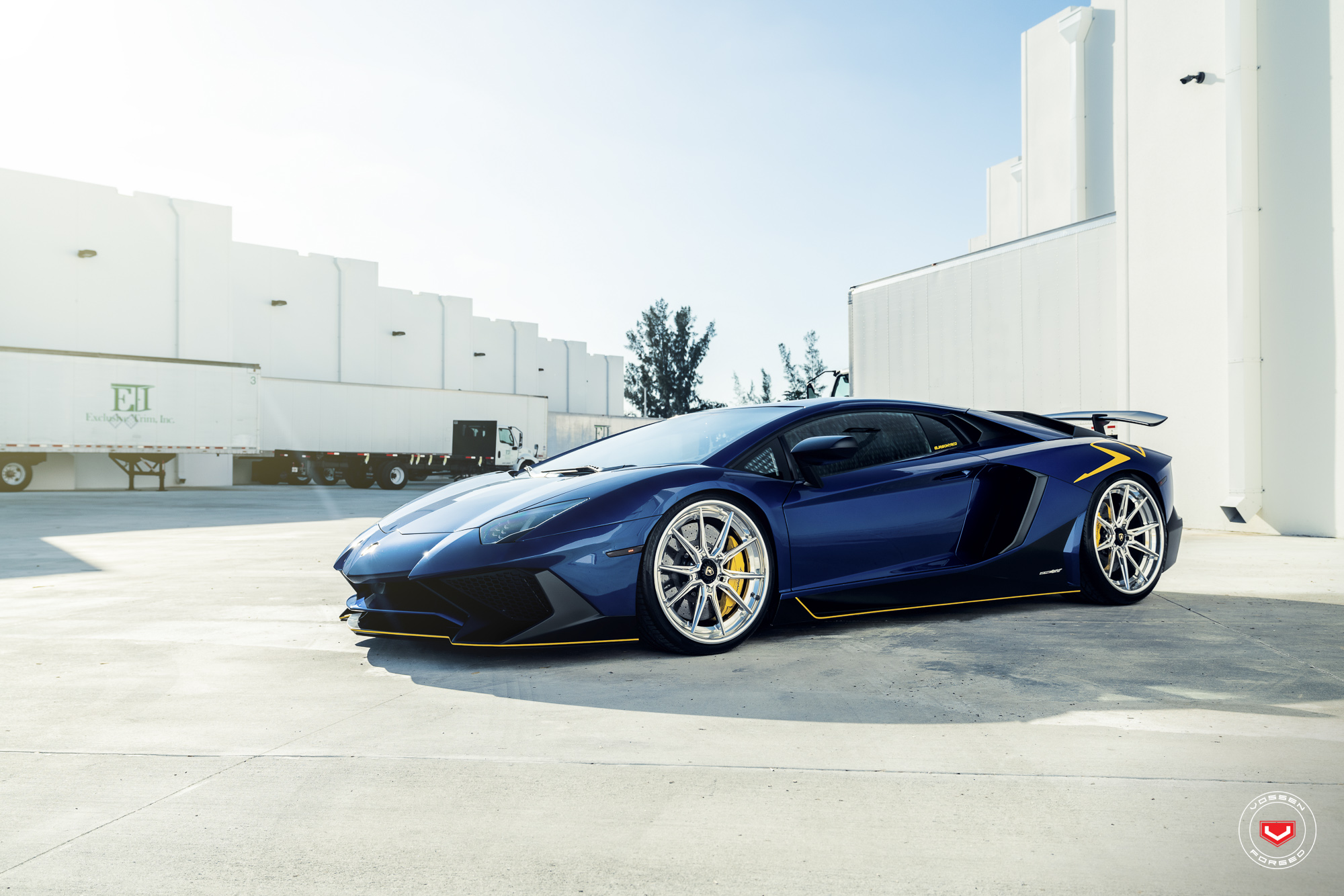 Get ready
Things are about to get awesome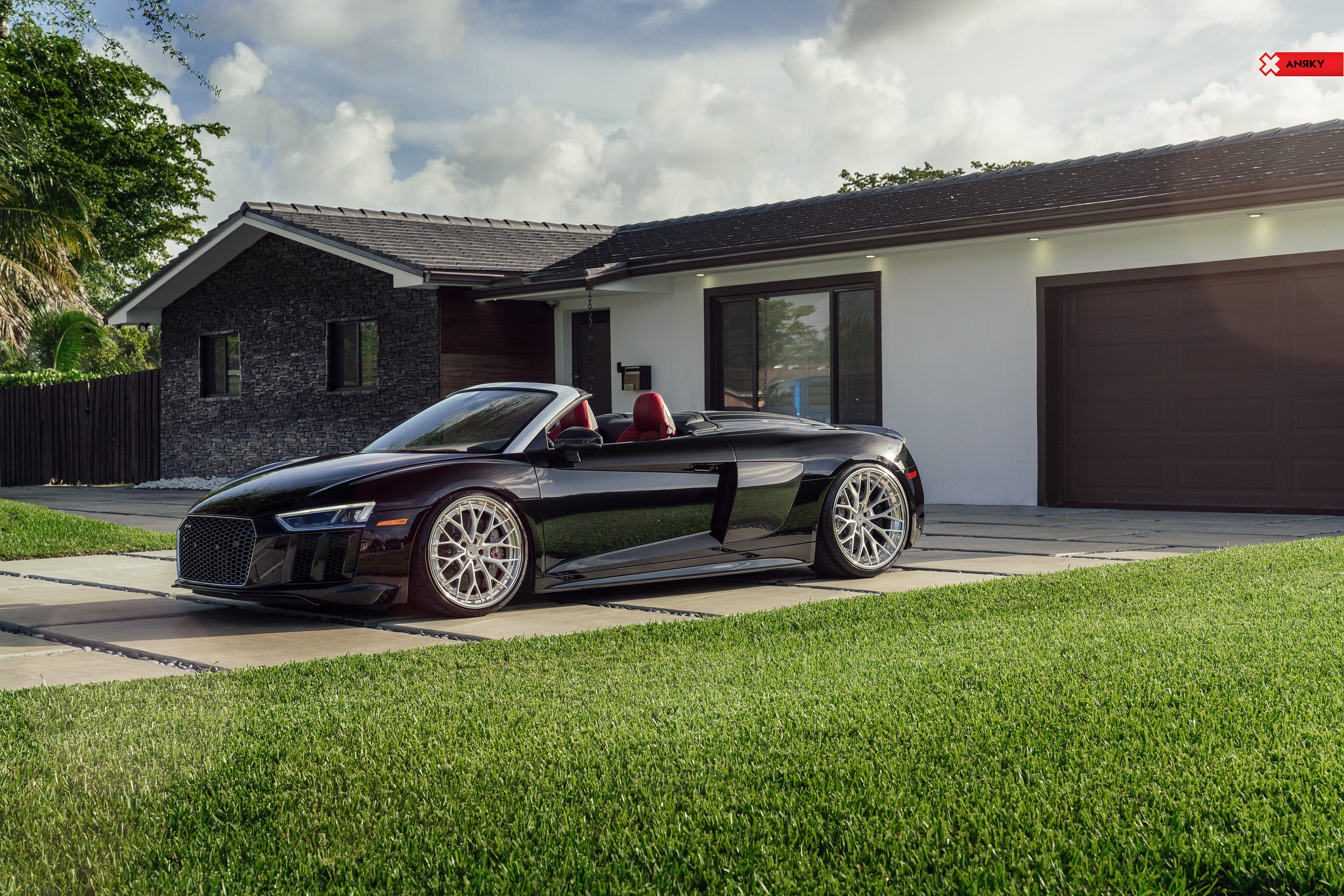 You might have R8 on your driveway
But I bet it doesn't look so good...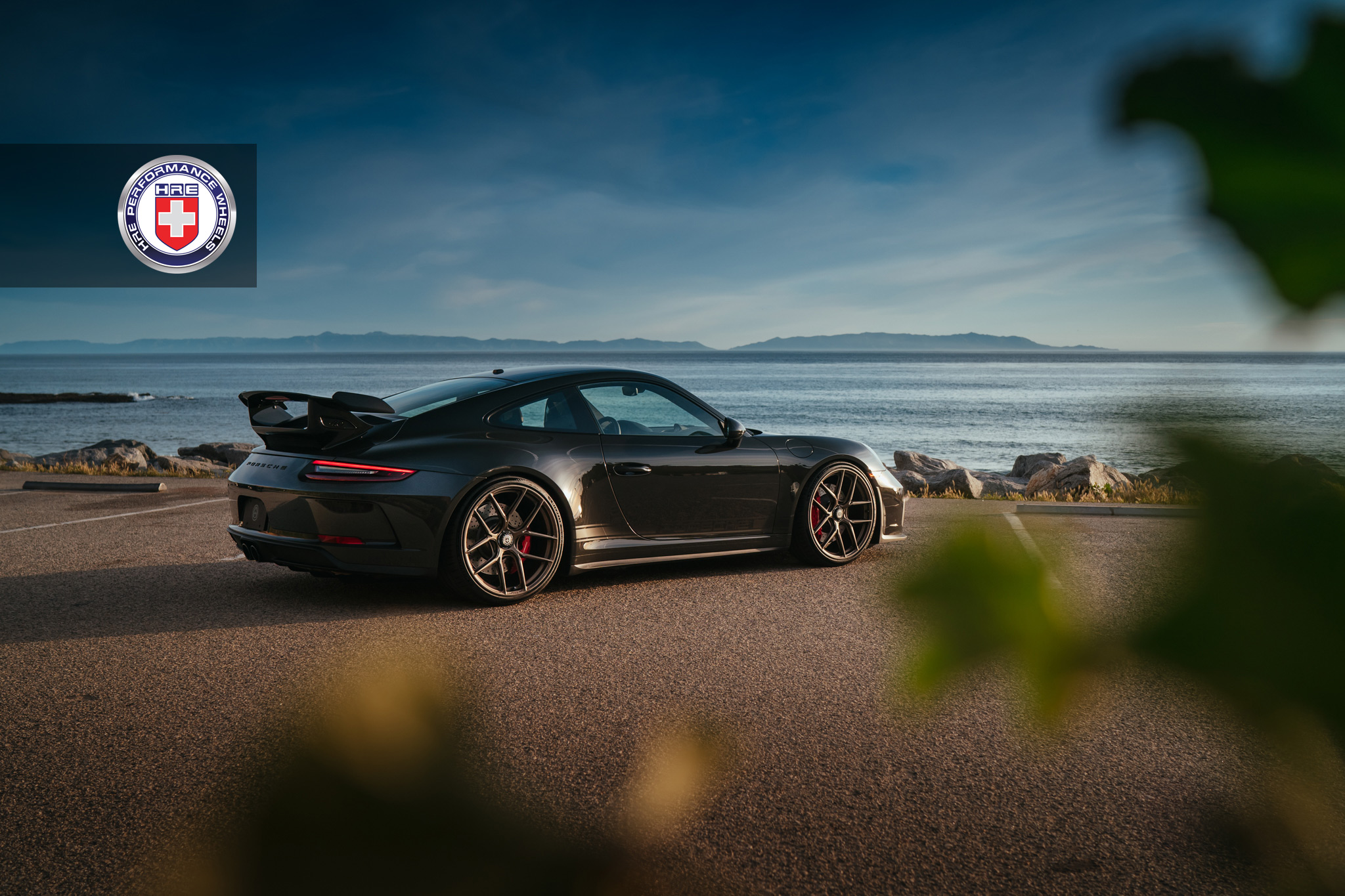 Or even GT3...
Which looks just like any other GT3... nothing special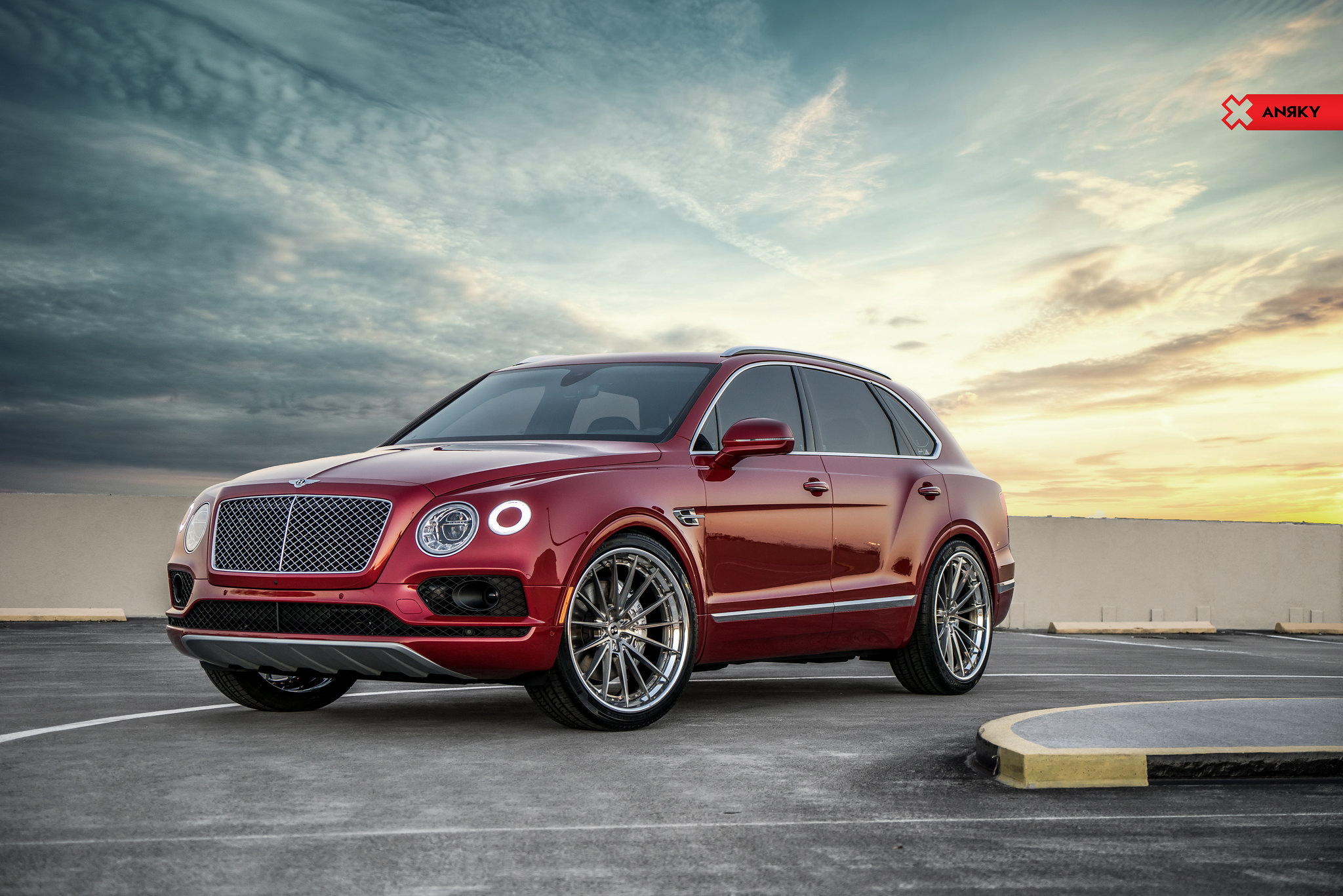 Oh... you like to be stylish...
Then why your Bentayga isn't?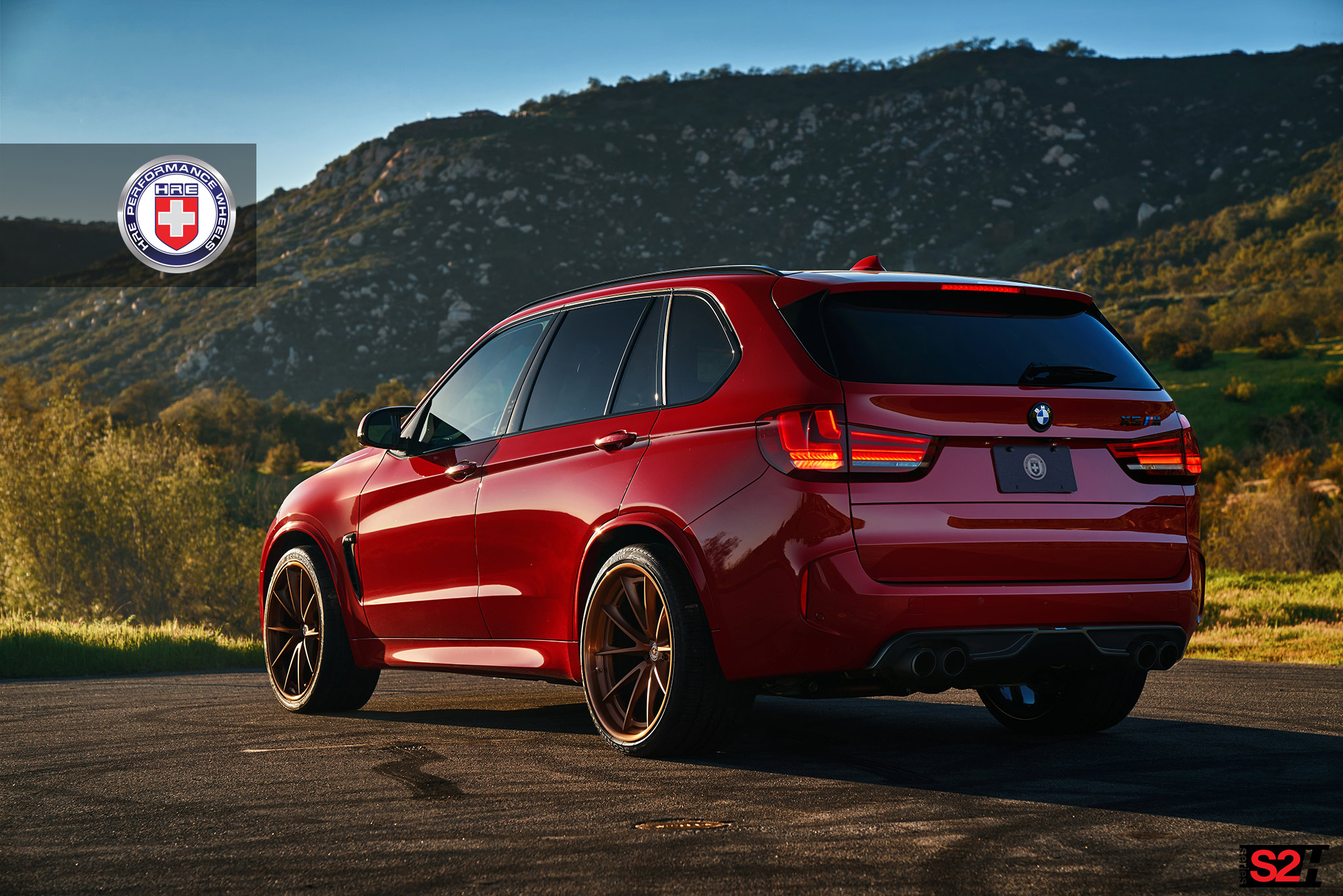 Your wife drives kids to school with boring stock familywagon?
Stop embarrassing them...
Seriously!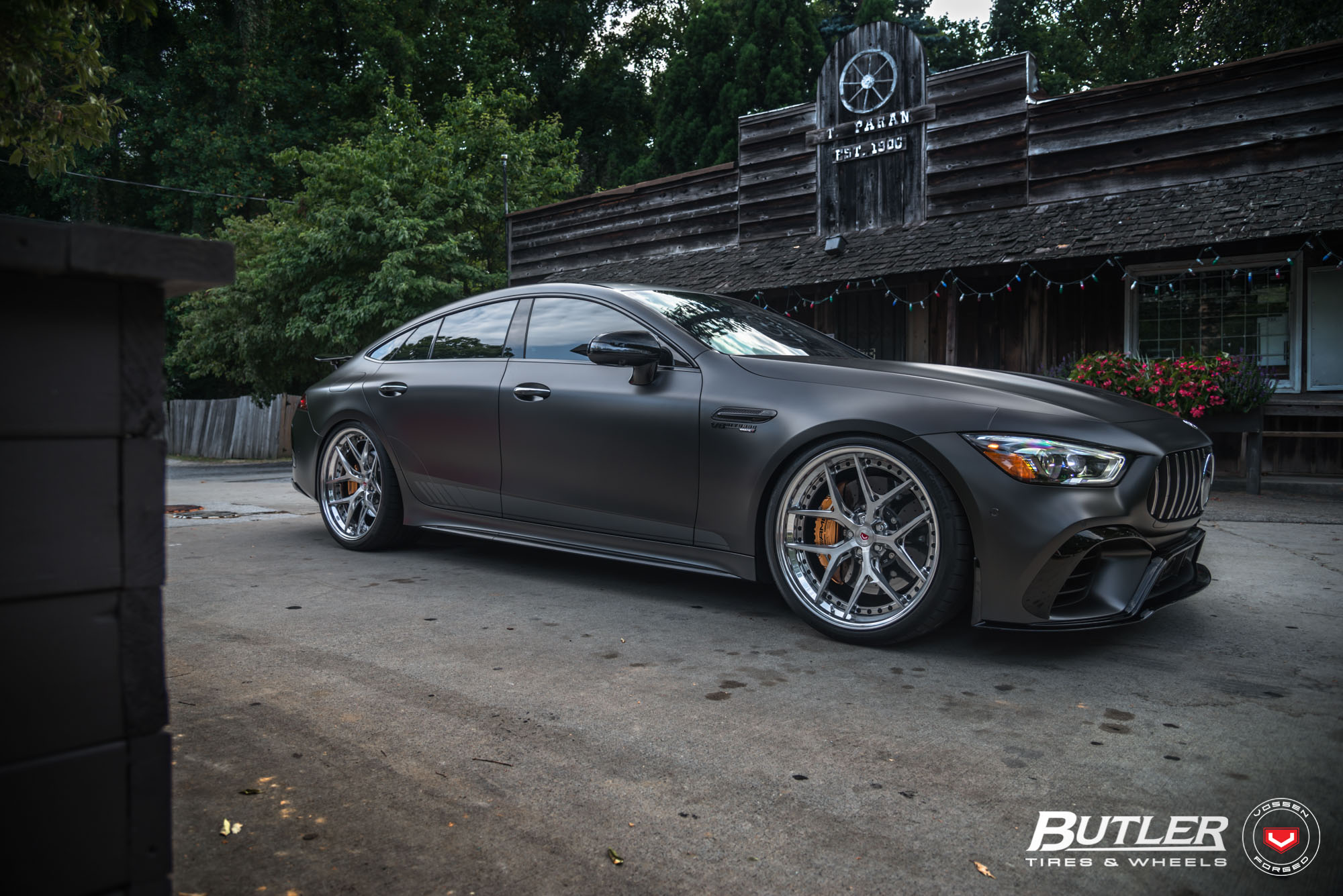 we can help you out!
or you doubt it?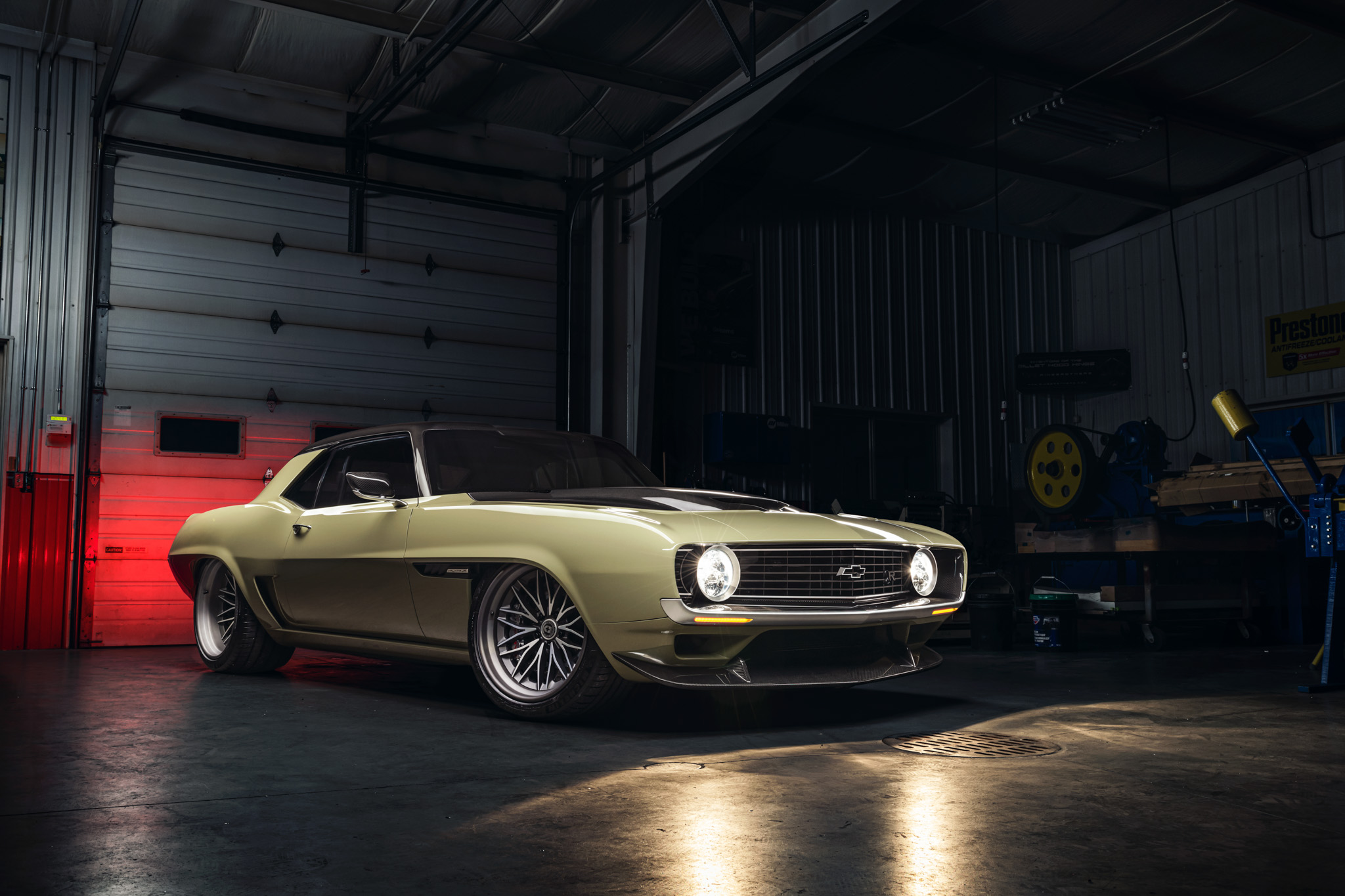 You think your car is too old for us?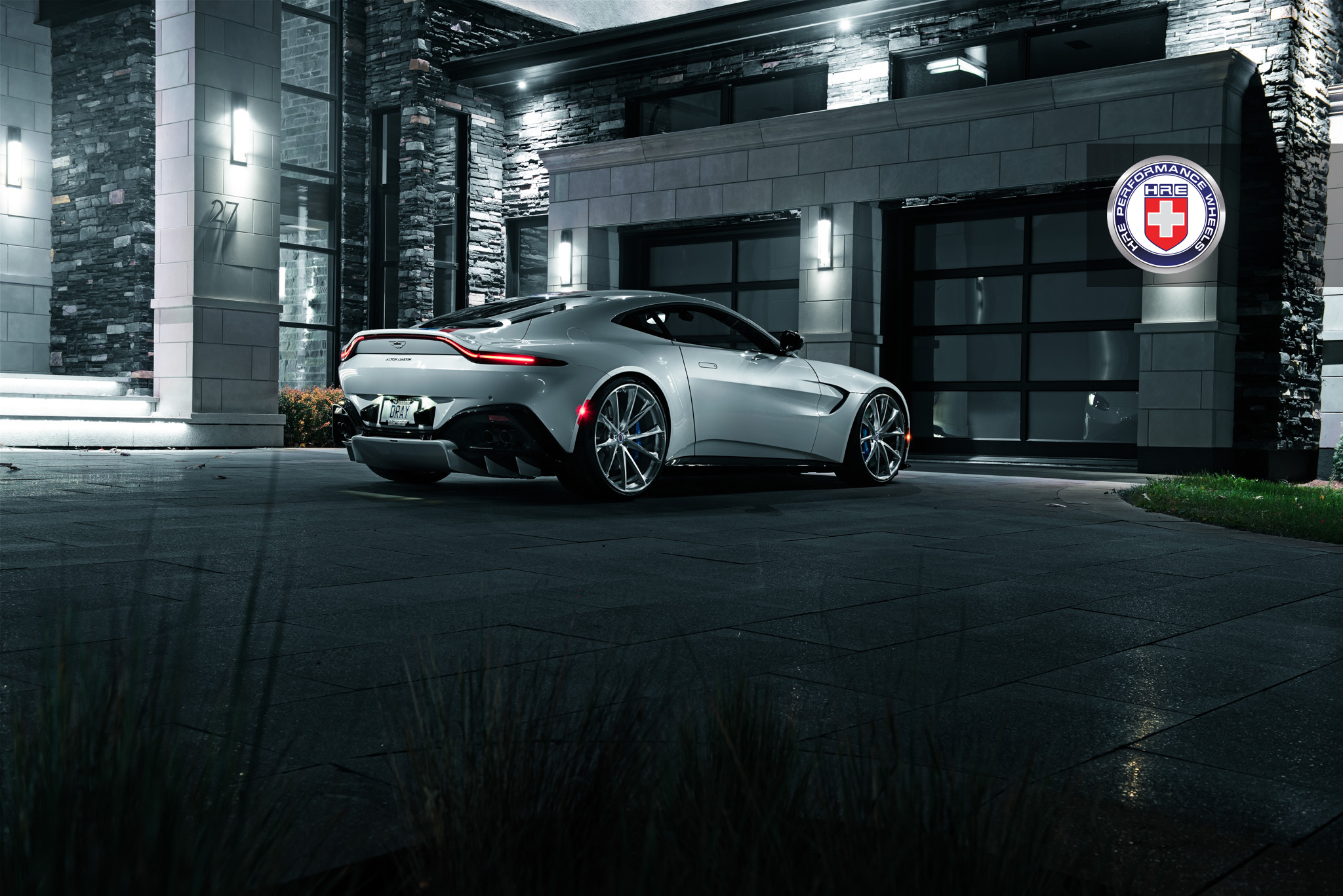 Or too new?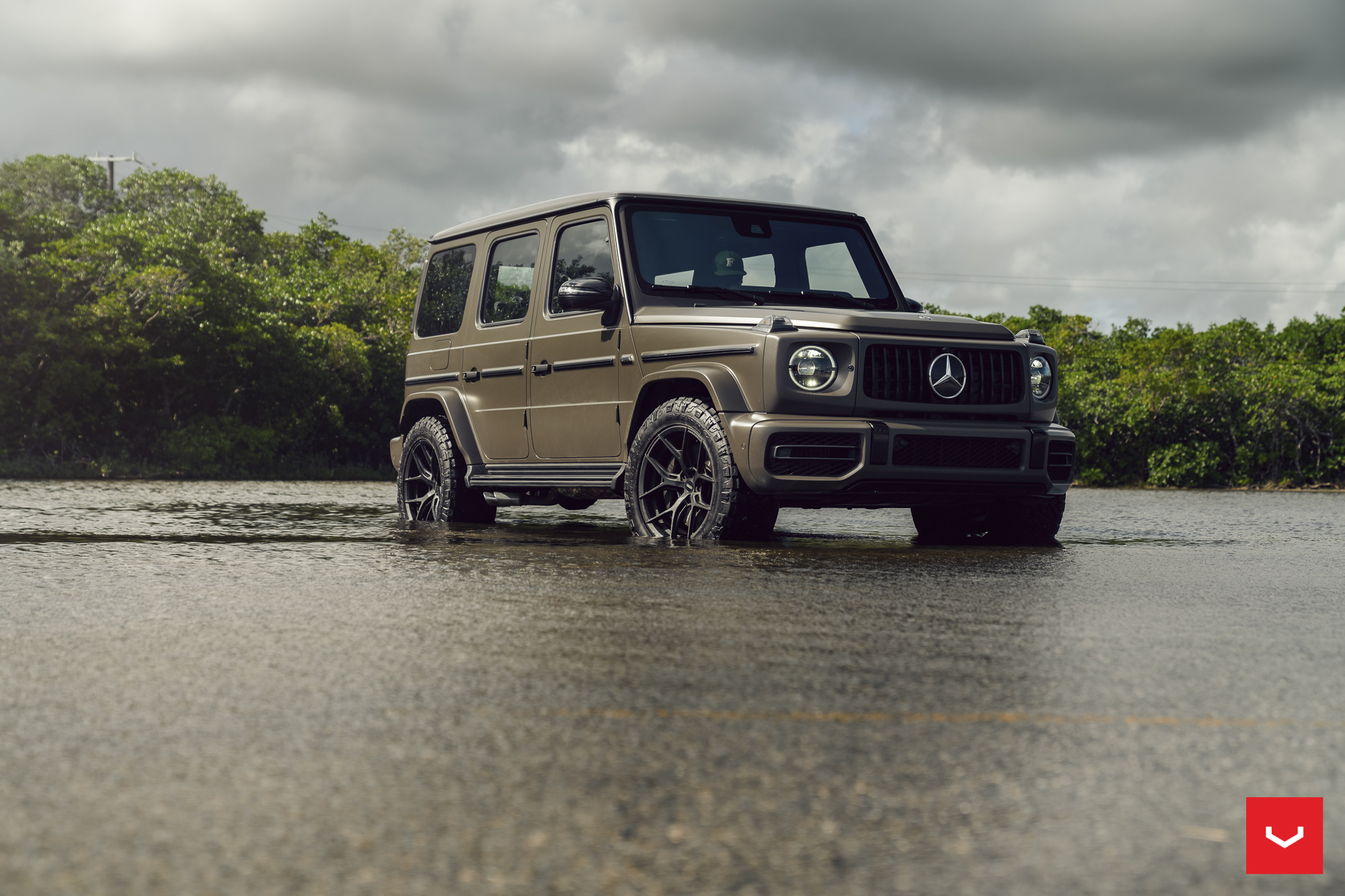 Or too legendary?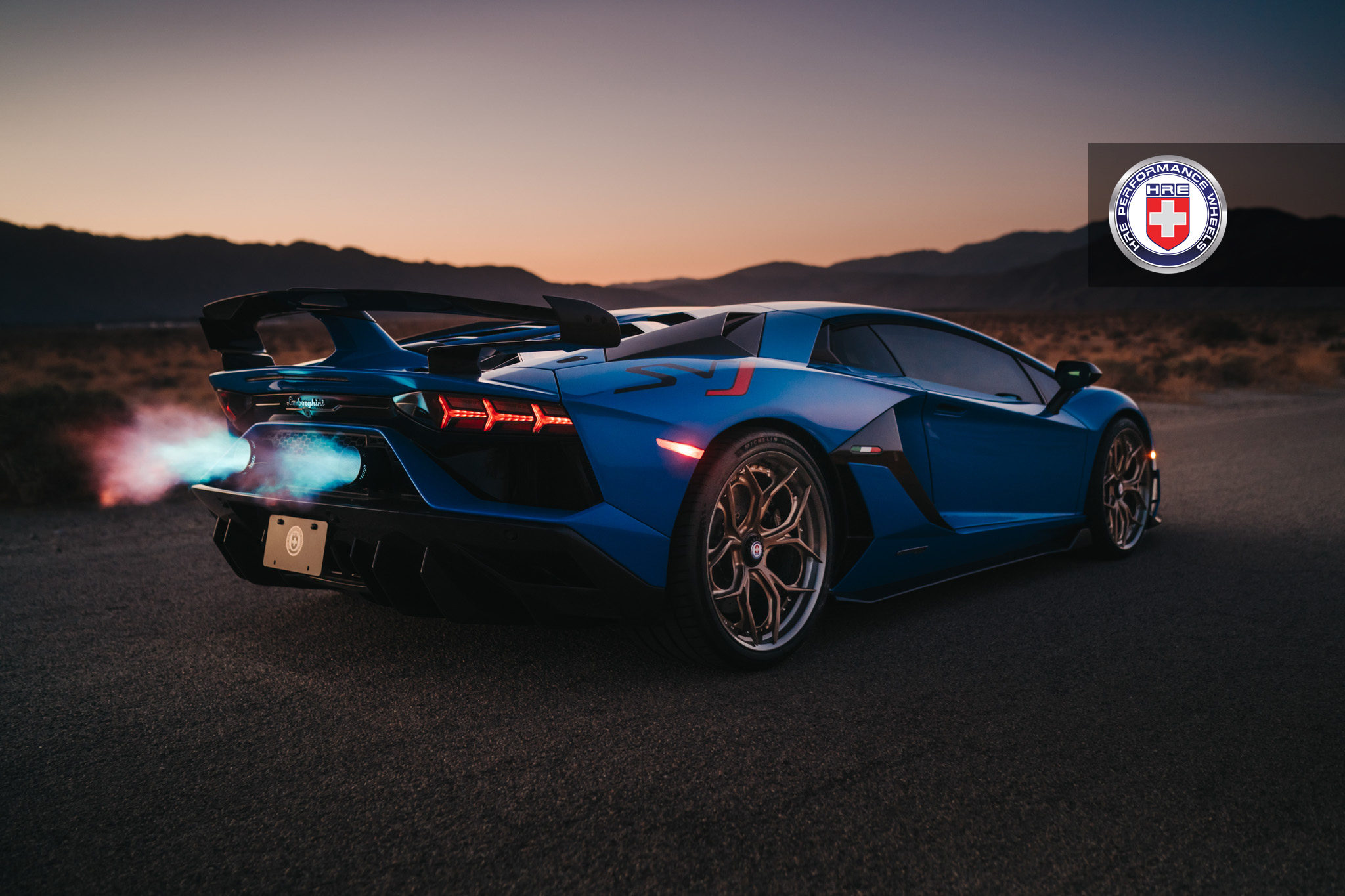 Or you think its already too hot?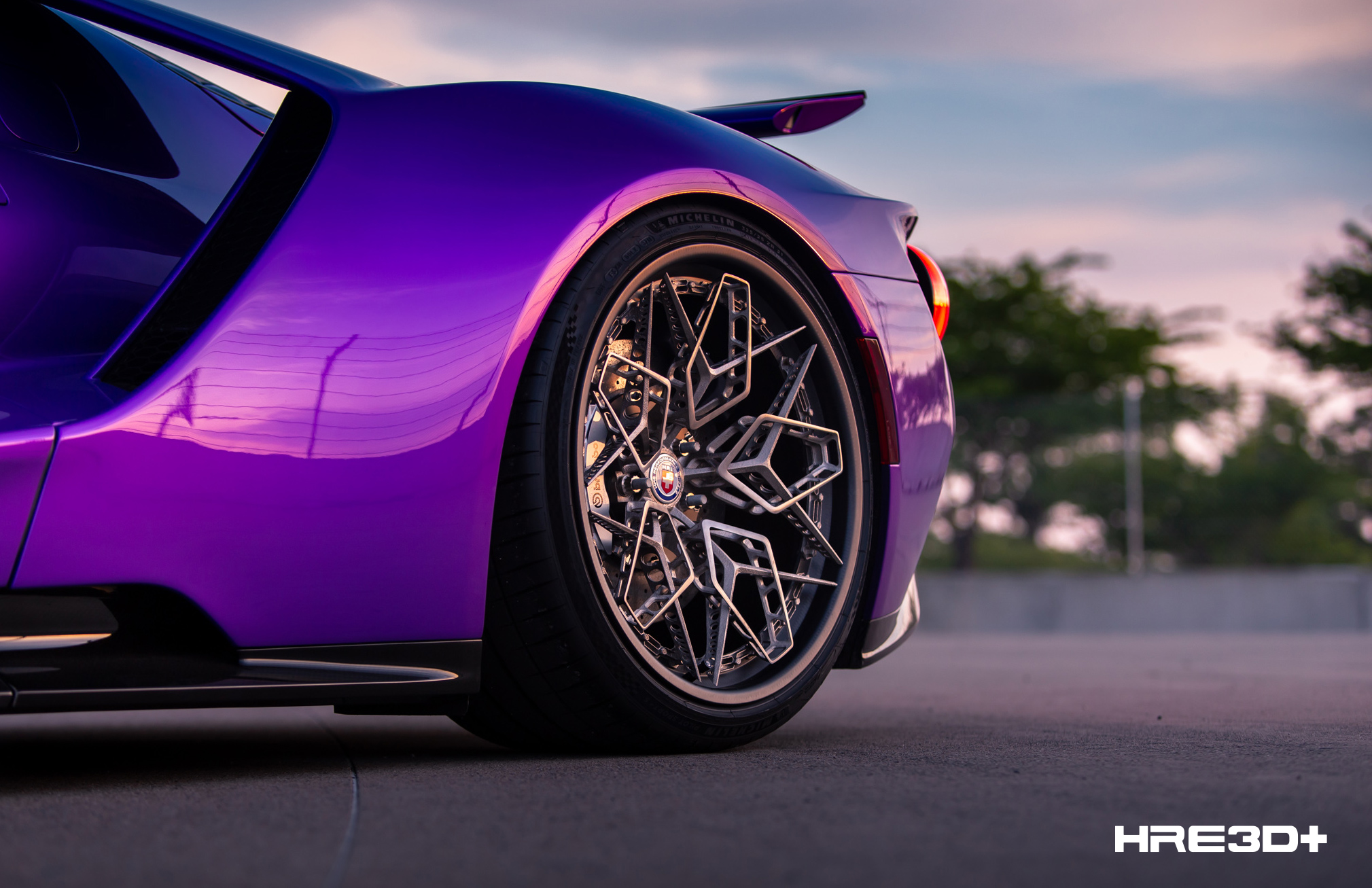 Nope! You are wrong!
This is HOT!
Here is purple Ford GT with 3D printed Titanium wheel!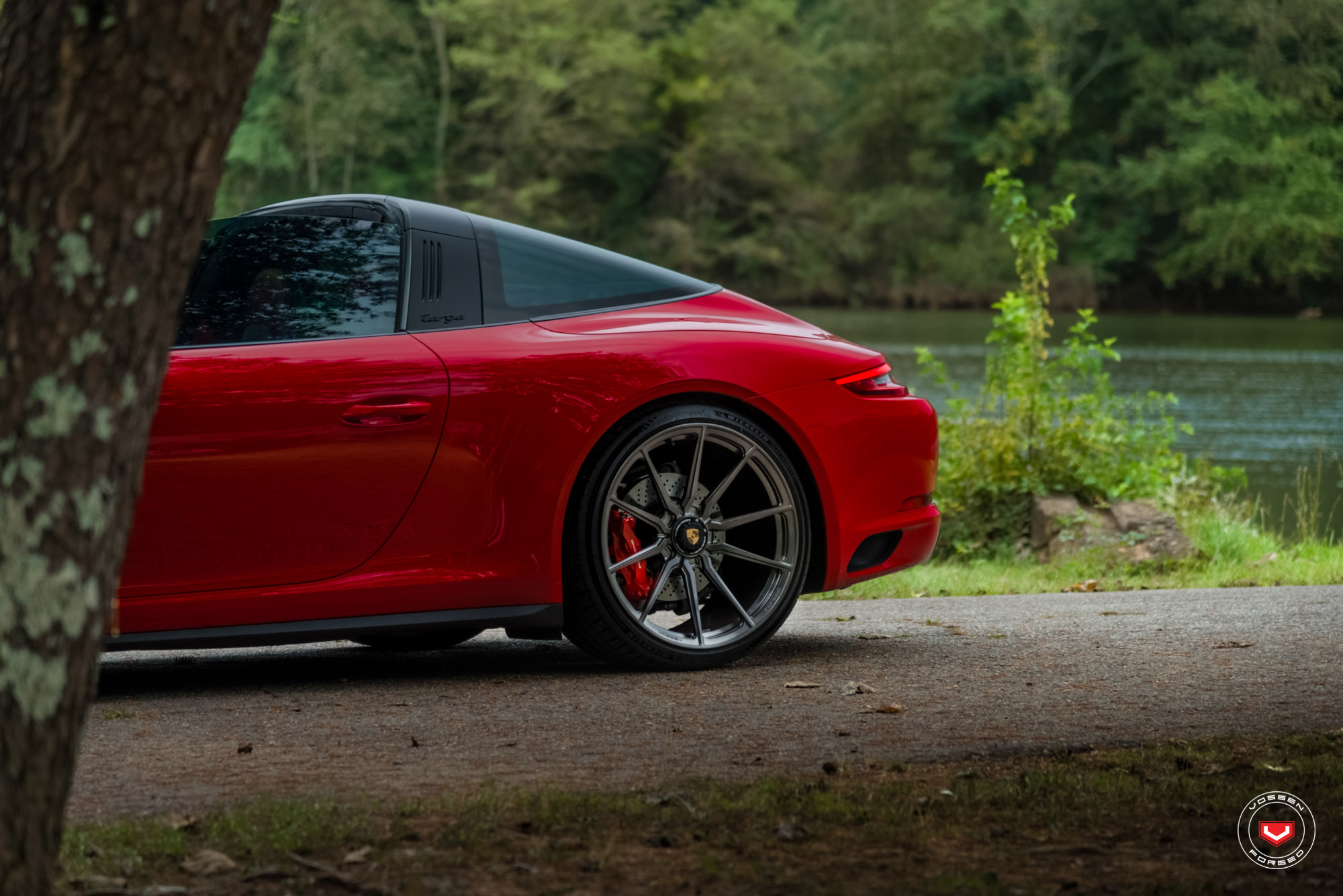 So stop hiding yourself...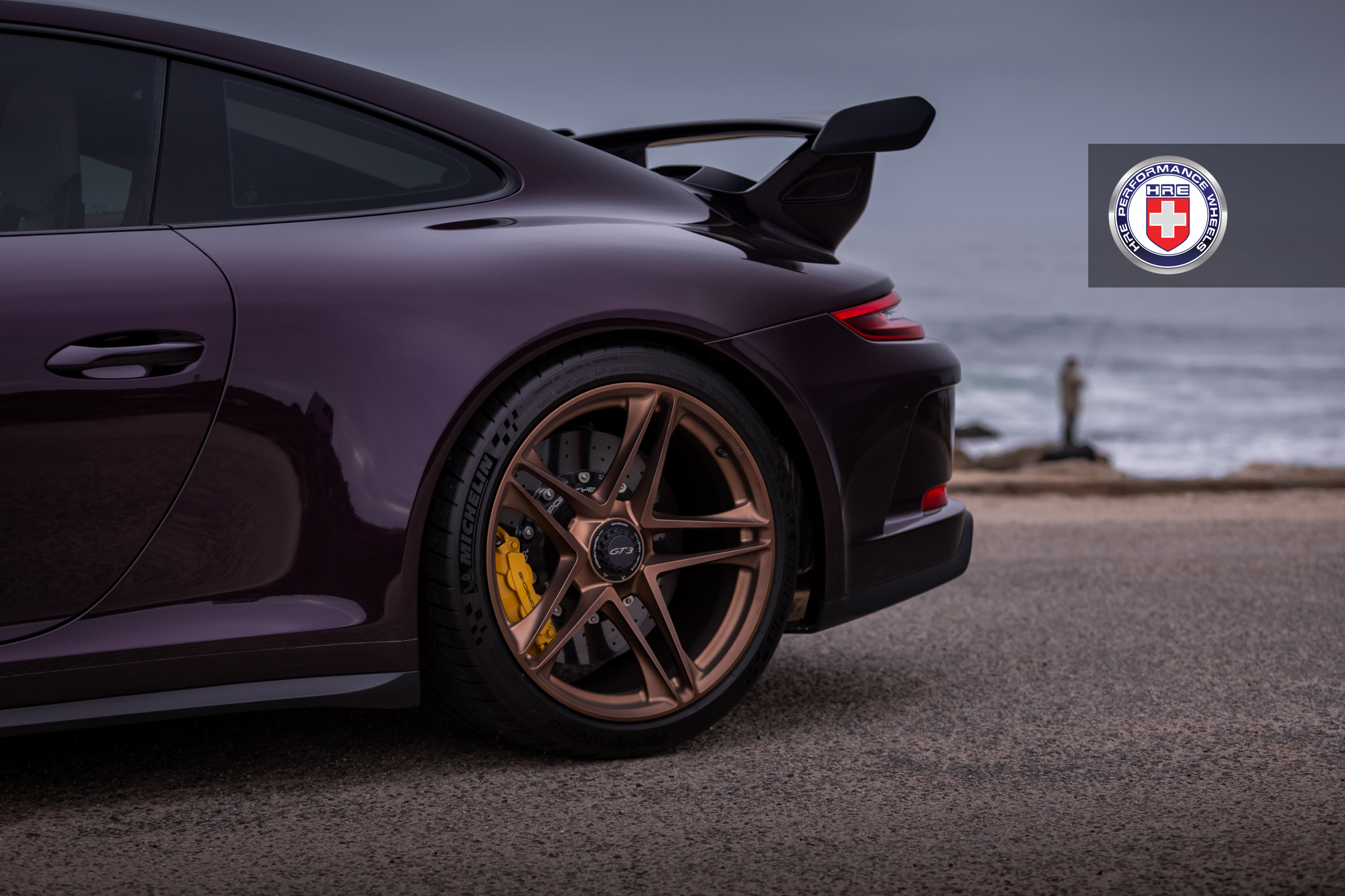 And don't be afraid to stand out!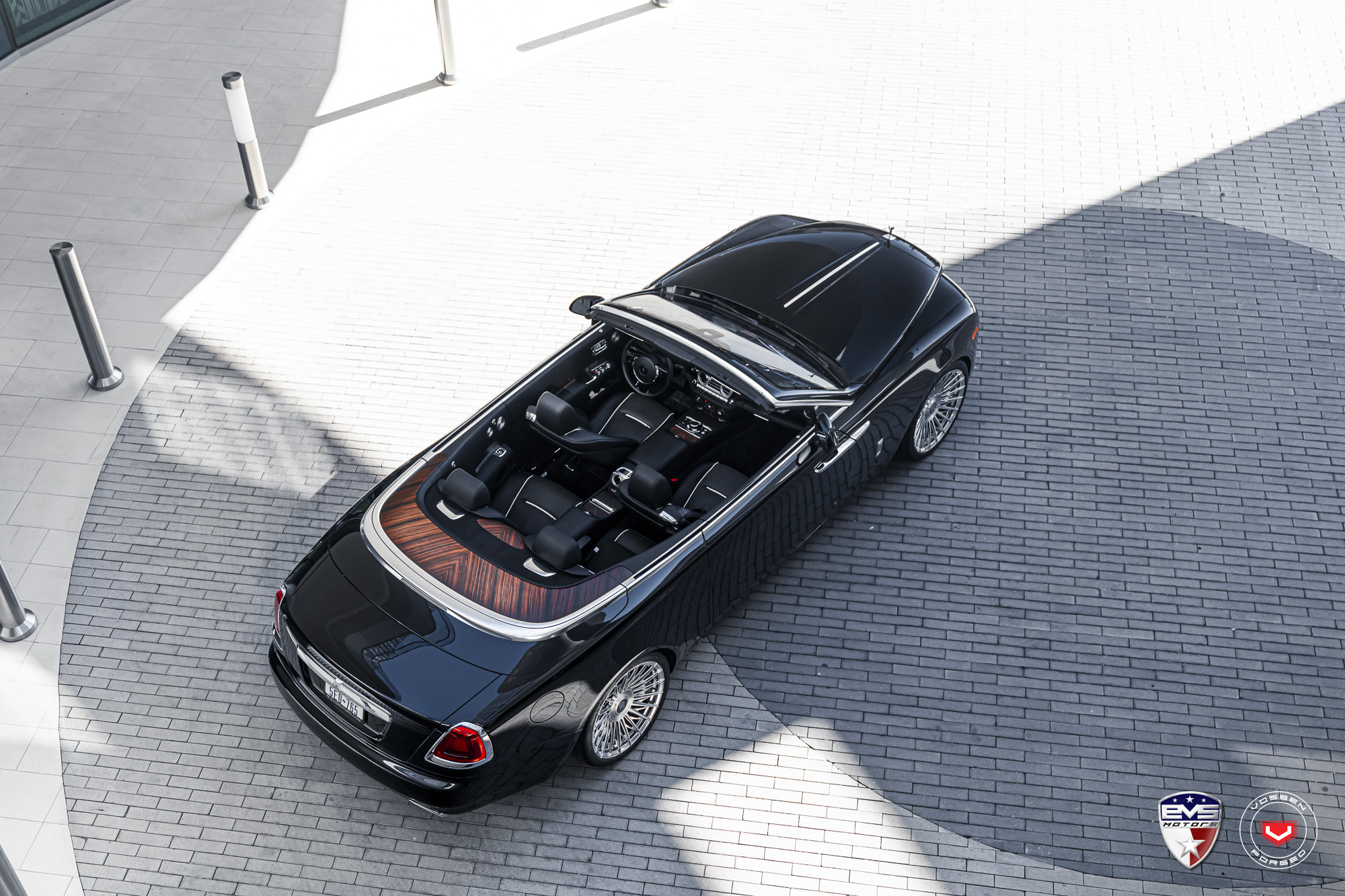 ... we ain't afraid of your Rolls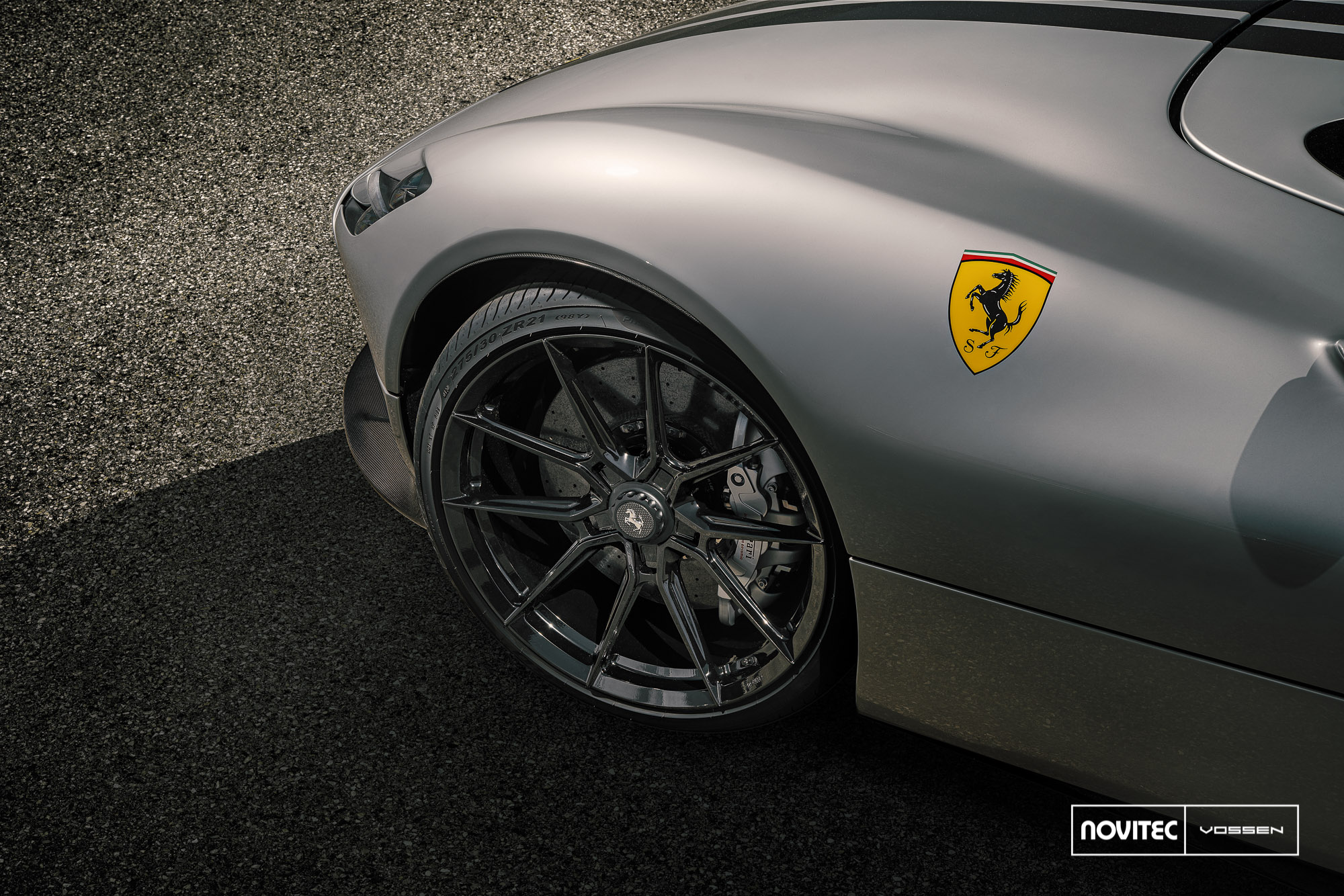 Or horses...
In fact... we prefer them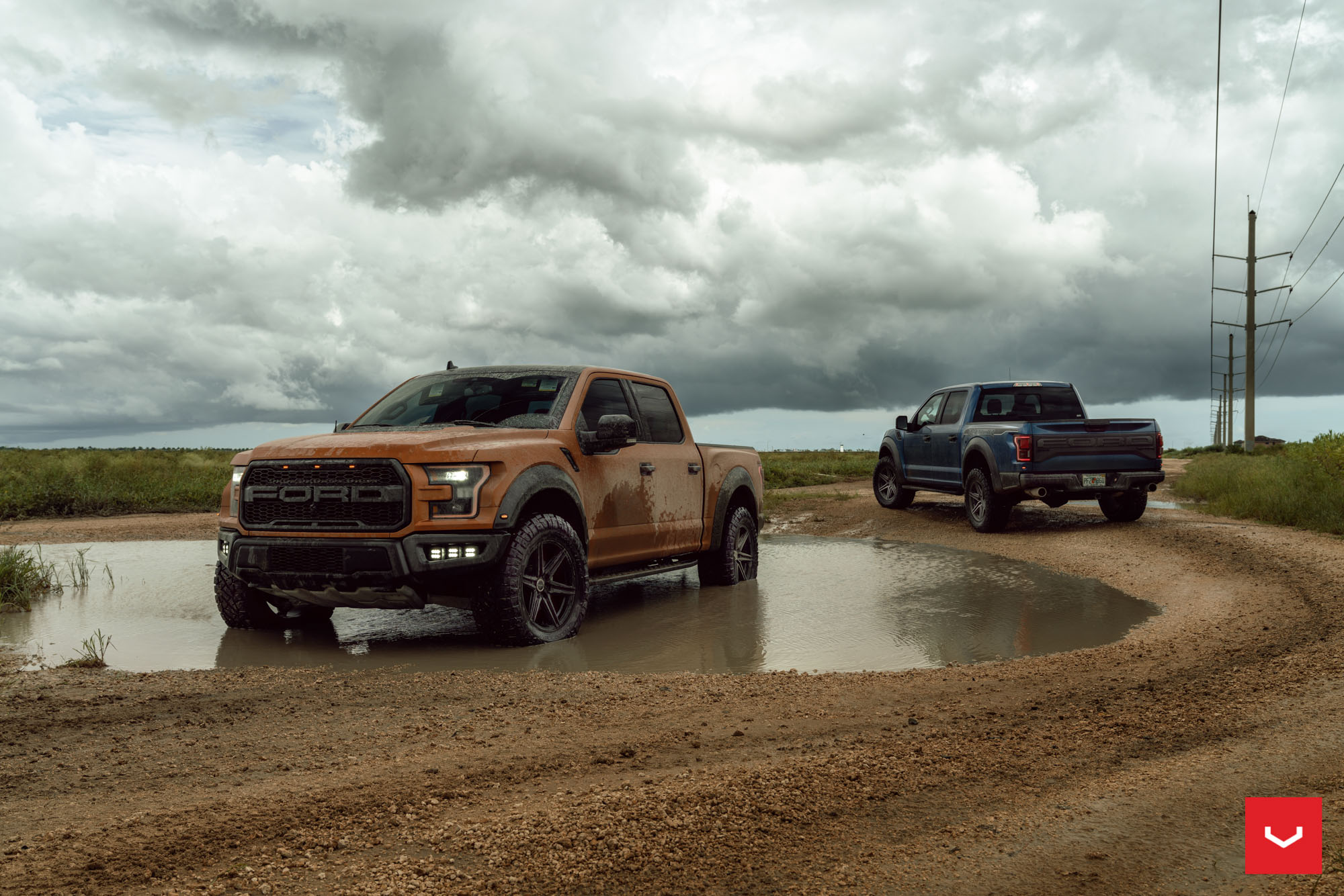 Doesn't matter if you like to play in the mud...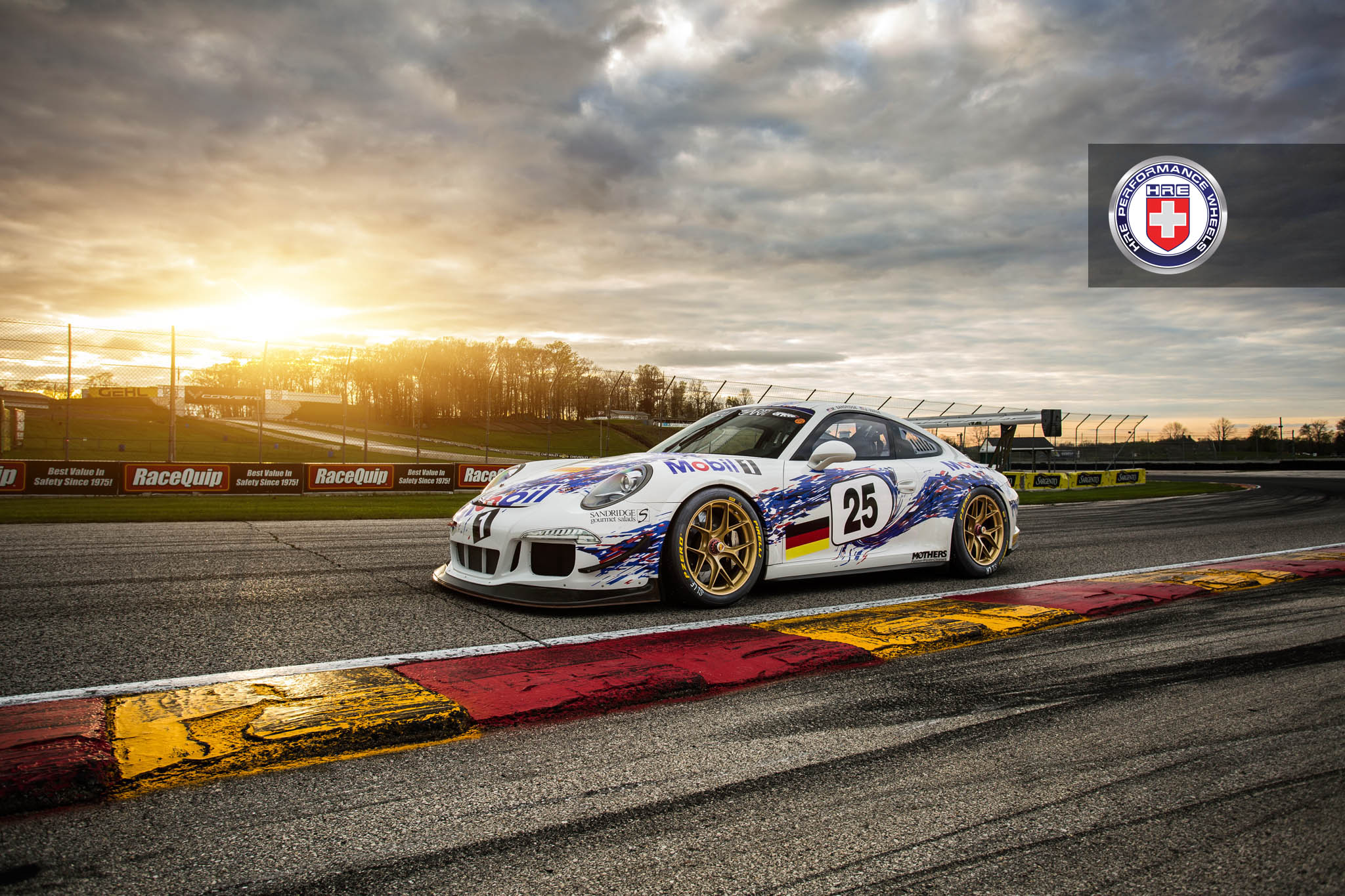 or give it some hardcore use at the track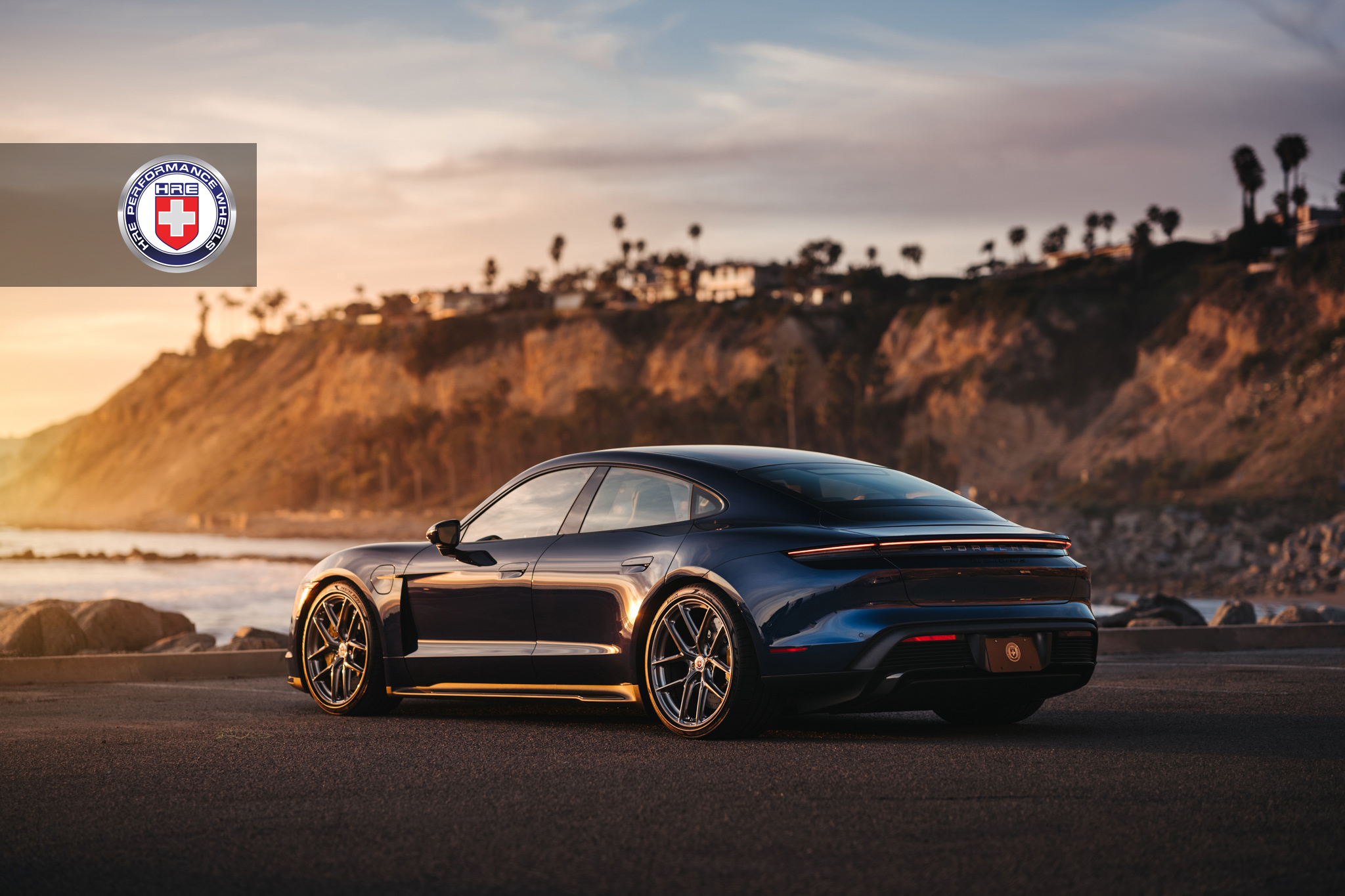 Doesn't matter if you want to be silent...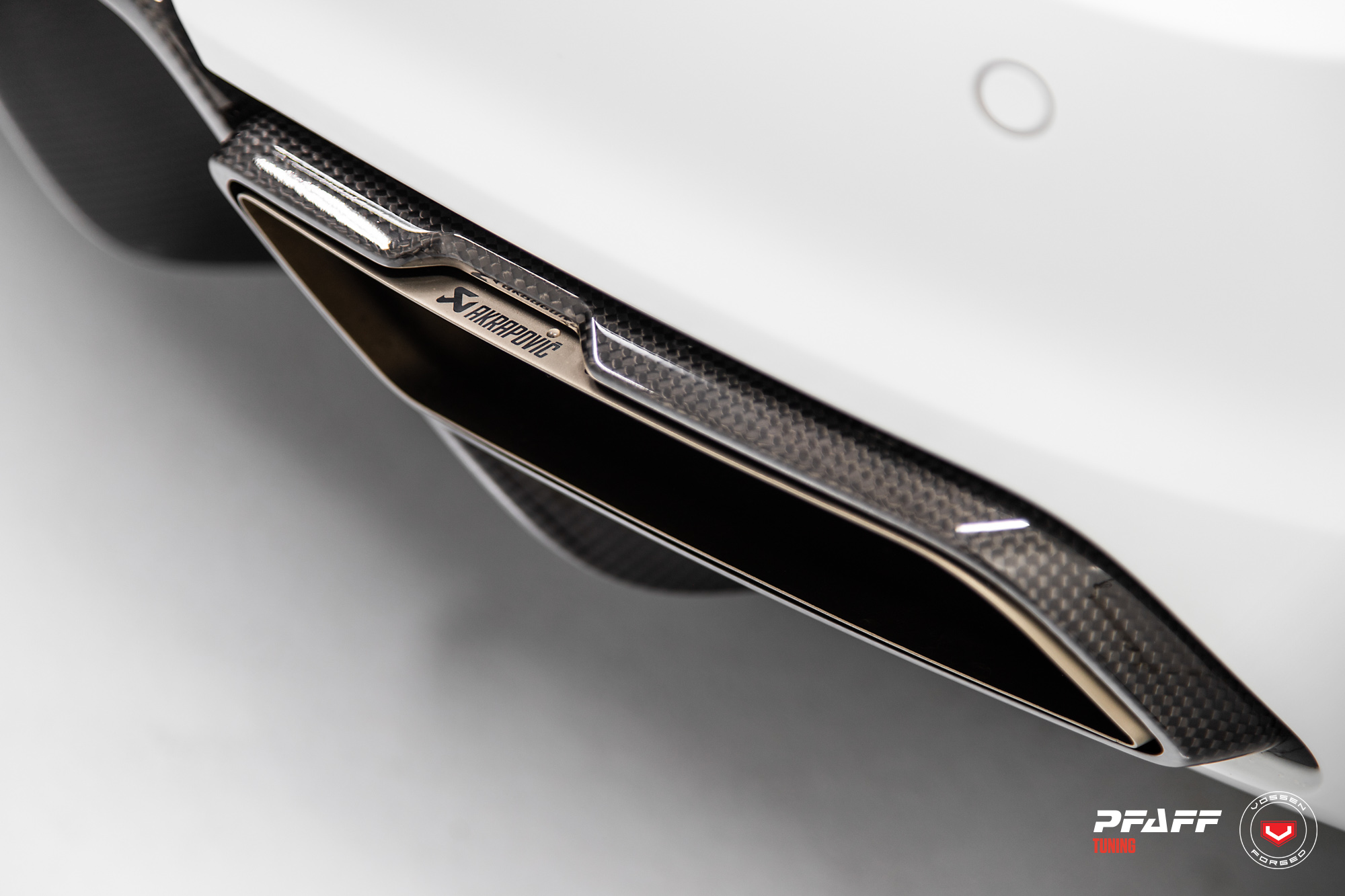 or make some noise...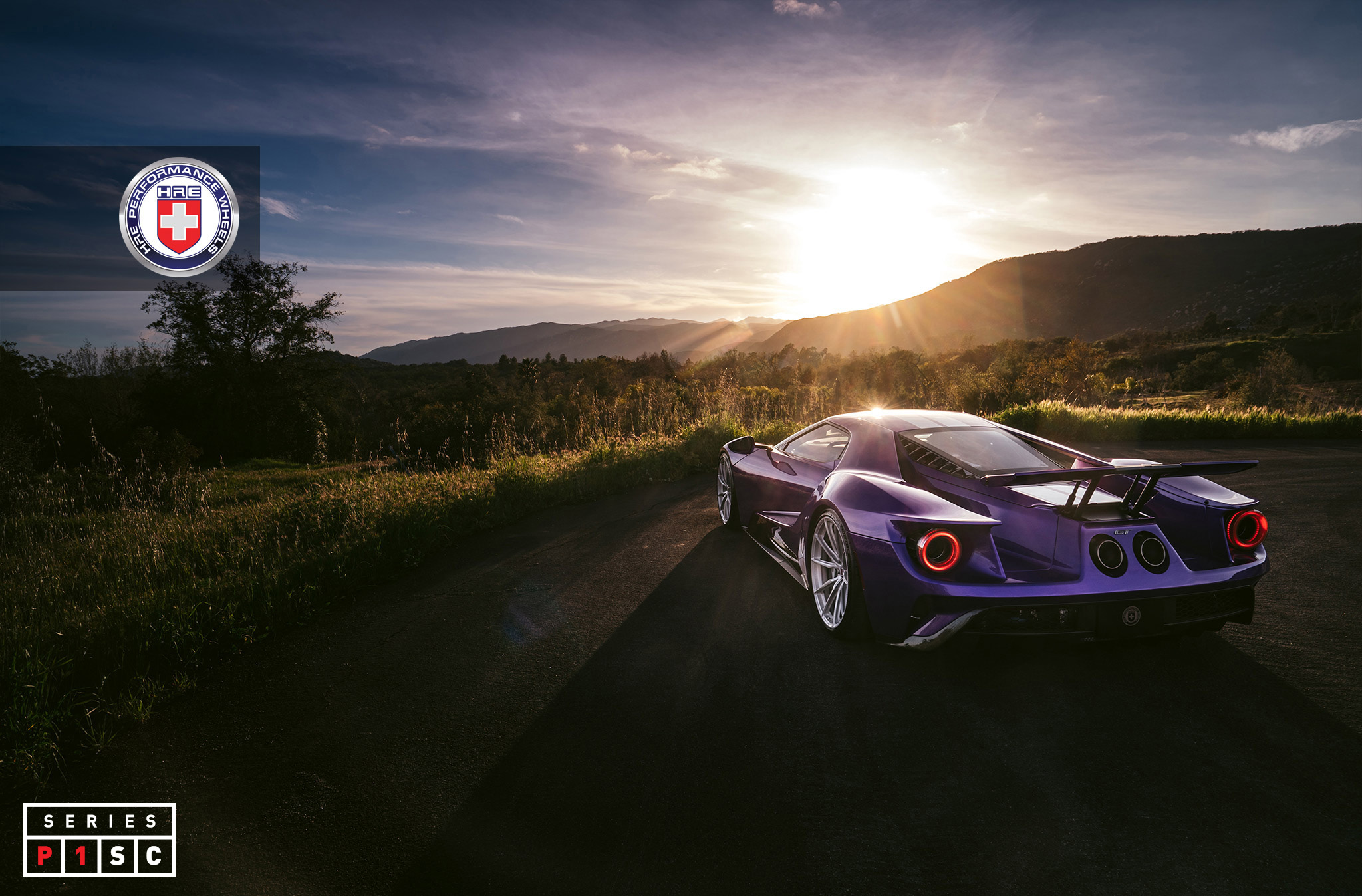 We know our sh*t!
you deserve it!
We deliver only the best for the best
we can help you out